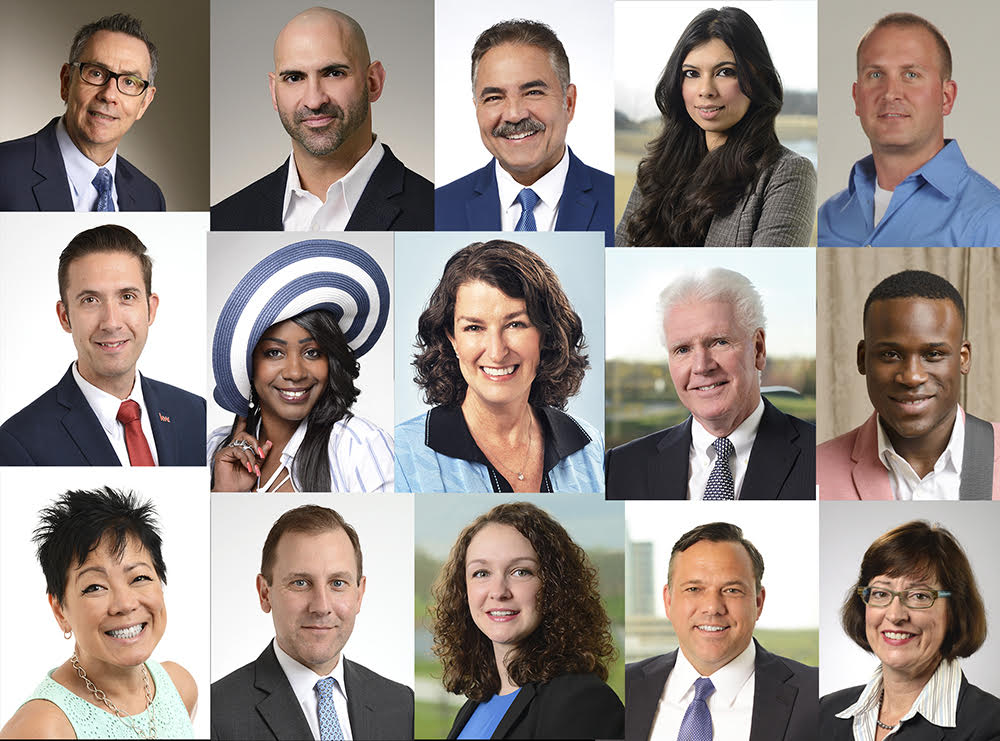 6 Ways to Prepare For a Headshot Session
Whether you're an aspiring actor wanting to showcase yourself to casting directors, or a business person looking to boost your business brand, a headshot is a powerful tool for self-marketing. Here we'll explore how to prepare for your headshot session with a professional photographer to ensure you get a great headshot.
Clothing
Clothes are an effective form of expression, and your choice of clothing can reflect your personality. However, you don't want to overwhelm your headshot with inappropriate clothing. Some rules of thumb are to choose solid colors or if you opt for a pattern ensure it's simple. It is also a good idea to bring some changes of clothing to your shoot and ensure that everything is ironed, as wrinkles are very difficult to edit out of a shot.
Hair
You should bring your brush and some of your usual hair products with you to help calm any flyaways or stubborn strands. Ladies should start with a hair down style, and you can pull it up into a ponytail towards the end of your session for some more casual shots..
Makeup
Start your shoot with a natural look with just enough makeup to cover any spots or blemishes; you can build up your makeup as you go, adding darker lipstick and eyeshadow later in the session. Try to avoid matte style makeup as it can cause the skin to dry out and consider bringing moisturizer with you along with your makeup, so you can touch up when needed. You should also bring lip gloss or balm to keep your lips looking soft.
Avoid trying any extreme beauty treatments or regimens before your session, such as tanning, facial peels or heavy exfoliation, as it can irritate the skin. You should get rid of unwanted hair a few days before your session, along with cleaning up your brows to avoid redness and irritation.
Shaving
Men should shave just before leaving for the session, as a five o'clock shadow cannot be easily edited out. You can relieve skin irritation with cooling aftershave or gel.
Eyewear
If you typically wear glasses, it is a good idea to bring them to your session; you may want to have some shots with and some without your glasses. Contact wearers should stick to clear lenses as colored lenses can look extremely fake in your photographs. You should also bring eye drops to refresh your eyes during the session.
Don't Forget to Practice
Finally, before your session, spend a little time in the mirror. Everyone has their good side, so you need to see which side you like best. Remember that mirrors flip your face, so your image will look a little different in your photographs. Try out some different expressions, but your photographer will get you to use several expressions during the session.
A good photographer is skilled at bringing the best out of every subject, helping you to relax and find the best way to shape your face. So, listen to your photographer and try to have fun, you can be sure that your photos will turn out great.
**Note** If you had a change in your appearance (hairstyle, contacts, etc.) it is recommended to get new headshots in order to show off the "new" you.