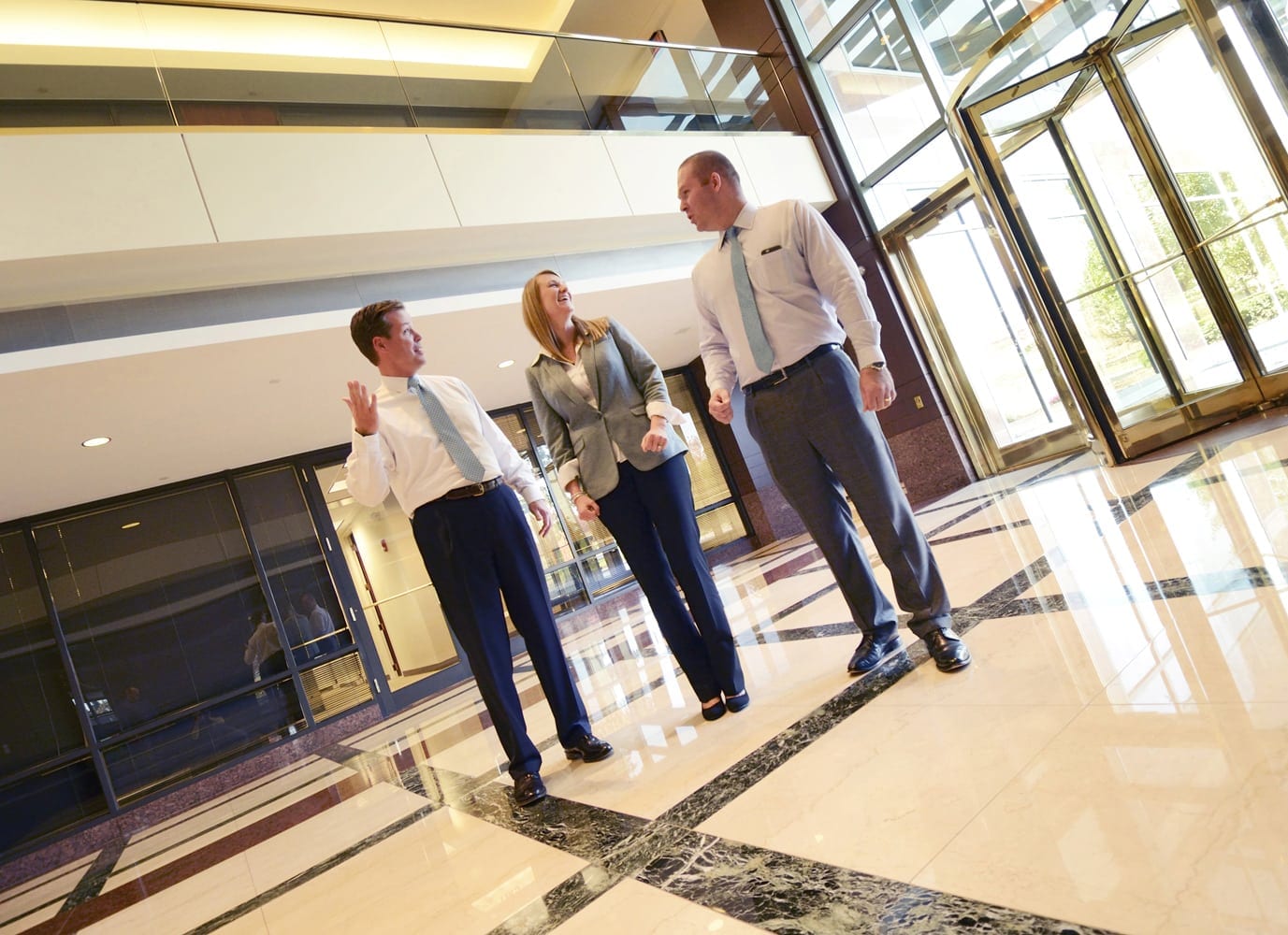 Corporate Photographer & Product Photographer – Montclair, NJ
While most of us appreciate a candid family snap, if you have a business, your needs are likely to be far more demanding, so you'll need an experienced professional. The field of corporate photography is far different from snapping your family vacation, and you need to ensure that your business brand is not detrimentally affected by inadequate photos. Fortunately, Wagner Photo-Grafx, servicing Montclair, NJ is here to help you. We are experienced specialists in a full range of business photography services to enhance your marketing and brand.
eCommerce Photography
A picture can make or break a sale, and if you want to improve your conversion rate, you need to ensure that you have high-quality product photography. Although it may be a temptation to try and take your own photos or use stock images, it is likely to be a disservice to your business. Fantastic photos allow your potential customer to assess if it is the right item and reduce the risks of dissatisfaction. Our photography team can aid business owners in Montclair, NJ to showcase products and enhance sales potential. As a product photography specialist, our professional team has the expertise, experience, and equipment to ensure that all your products are showcased beautifully. Whether you need food photography or jewelry photography, we can make your products look at their best.
Headshots
The modern business world, great headshots can help you to project the right image of your company. When you want to harness the potential of the internet and social media,  you need to present a professional image to your potential clients. Professional headshots can help your team members to connect with potential customers and encourage a relationship with your existing client base.
A great headshot requires more than just snapping a candid photo; it needs to convey the personality and professionalism of your team members to support your overall brand. Professional headshots can be used on your "about us" web pages, social media platforms, and many other marketing materials.
Marketing and Advertising Photography
The team at Wagner Photo-Grafx can also help with all aspects of marketing and advertising photography. We are experts at photo retouching and graphic design to offer a complete advertising photography service. We're happy to take the time to discuss your specific needs to aid you in implementing an effective marketing campaign. With our business to business photography services, you can be sure to have superb images for all of your marketing and advertising needs.
Corporate Photography Services
A corporate image can make or break your brand, but we're ready to help. As Montclair, NJ corporate photography professionals, we offer a complete range of services including lifestyle photography. We can showcase your corporate event with our expertise in architectural exterior and interior photography. It is our aim to provide all of the corporate photography services you and your business requires.
Great photography can bring your products and business brand to life; increasing sales and your market share. With our superb photography services, you can enjoy images that resonate with your target audience, yet stay true to your business brand. Contact Wagner Photo-Grafx, and we would be delighted to help you meet or exceed your business goals.