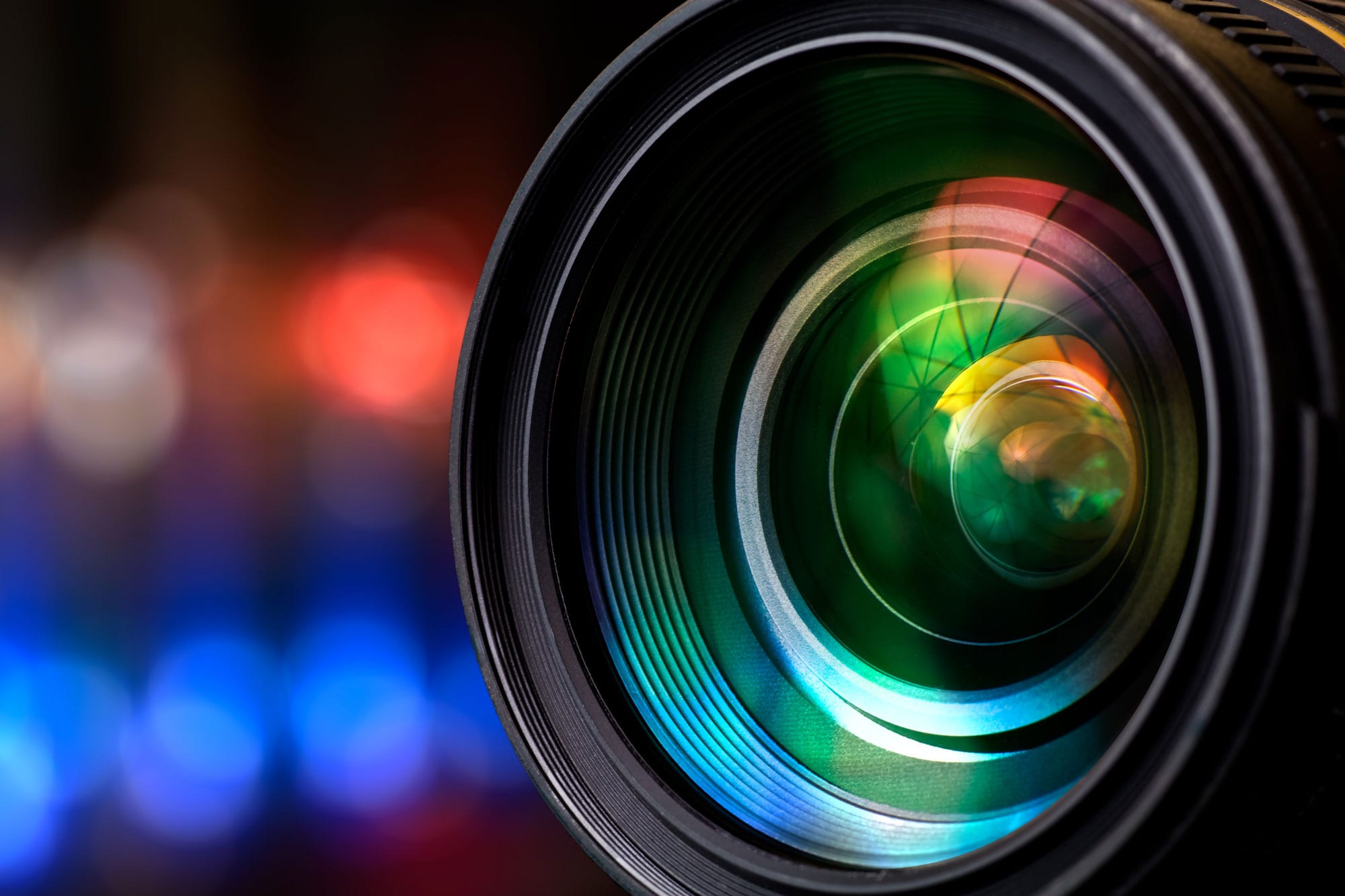 Passaic County, NJ Corporate Photographer & Product Photographer
A picture is worth a thousand words, so whether you want to establish your brand, promote your products or celebrate an occasion, it is vital that you have great photographs. Fortunately, we're here to help. We offer a wide range of photography services in Passaic County, NJ to assist you in promoting your brand and business.
Corporate Photography
Today, every business is looking to leverage social media and to do this properly you need excellent corporate photography including headshots. In the modern marketplace, clients and potential customers feel the need to make a connection, not only with your company but your team. You need to present your team in a way that will complement your image and your brand. Fantastic headshots will allow you to showcase the personality of your team members and encourage the development of client relationships. We can assist you with all aspects of your corporate photography in Passaic County, NJ to ensure that your brand and your business looks its best.
Product Photography
Even with the best corporate images, you may still struggle to make that sale if your products are not adequately showcased. We specialize in product photography to ensure that all of your products look their best. Whether you sell jewelry or want to promote your recipes or dishes, we can help you. We offer food photography services and other areas of product photography. While it may be tempting to try to photograph your own products, our Passaic County, NJ professional photographers have the experience, skill, and equipment to ensure that all of your products appeal to your target audience.
Advertising Photography
Our team of photographers also have expertise in all aspects of advertising photography in Passaic County, NJ. We can assist you with corporate images for your advertising and marketing campaign. Our team will not only take your required photographs, but we can also help with graphic design and photo retouching to ensure the best results. Our photographer will work with you and your marketing team to provide you with the advertising photography and images you need to complete your campaign.
Corporate Event Photography
As experienced specialists in corporate photography, we can also assist you with superb corporate event photography. Our photographers are experts at architectural interior and exterior photography, so regardless of your event venue, we will ensure that you can enjoy fantastic shots to motivate your team and promote your business.
Your Full Business to Business Photography Service
Regardless of whether you're looking for a photographer for headshots, want to document your corporate event or need amazing shots for a marketing campaign, you can rely on us. The Wagner Photo-Grafx team can provide you with a full business to business photography service in Passaic County, NJ. We can assist you to identify your corporate image needs that can offer solutions and produce results. Our stunning photographs can help you to increase your business presence and create content that will resonate with your potential clients while staying true to your brand. With our full range of photography services, Wagner Photo-Grafx is here to help you with corporate images and much more to maximize your business presence.